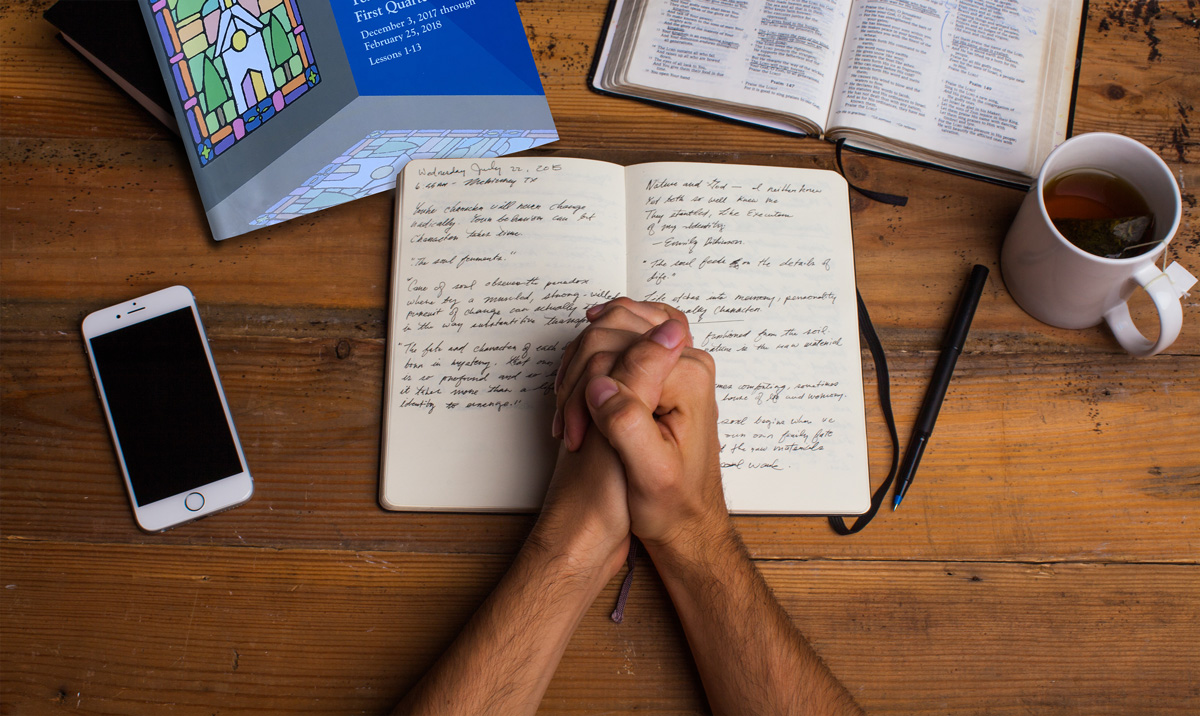 What is the Lectionary?
A lectionary is a list of scriptural texts from the Bible (called "lections") recommended for daily use in worship or study, in our case on each Sunday. Therefore, the same Scriptures are being studied by many Christian denominations.
Paraklete Press uses the Revised Common Lectionary schedule for our quarterly booklets, which follows the liturgical year in a 3-year cycle. The Bible Study uses the Sunday readings only.
The Schedule
We publish our Bible Studies using the Sunday Readings for each week, in a three year schedule. Our studies are booklets published every three months; each calendar quarter contains 13 weeks and a full year of four booklets may contain occasional extra weekly variations (for example: "Alternate Lessons" for those churches who celebrate special holy days, such as All Saints' Day)
Year 2022-2023 – Year A
First Quarter: November 27, 2022 – February 19, 2023
Second Quarter: February 26 – May 21, 2023
Third Quarter: May 28 – August 20, 2023
Fourth Quarter: August 27 – November 26, 2023
Year 2023-2024 – Year B
First Quarter: December 3, 2023 – February 25, 2024
Second Quarter: March 3 – May 26, 2024
Third Quarter: June 2 – August 25, 2024
Fourth Quarter: September 1 – November 24, 2024
Year 2021-2022 – Year C
First Quarter: December 1, 2024 – February 23, 2025
Second Quarter: March 2 – May 25, 2025
Third Quarter: June 1 – August 24, 2025
Fourth Quarter: August 31 – November 23, 2025